FREEDOM BOOKS CALL 1-800-TAX NO MO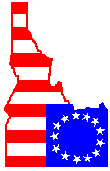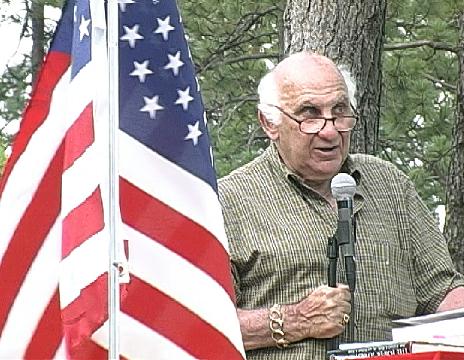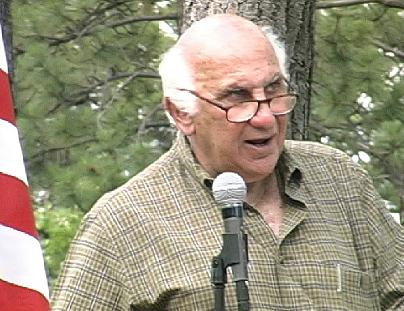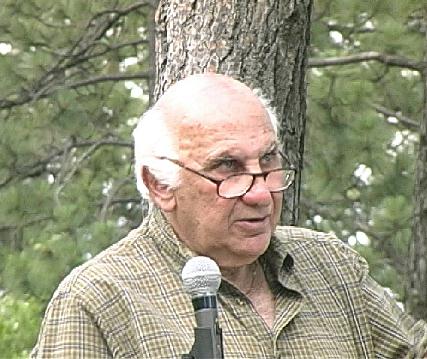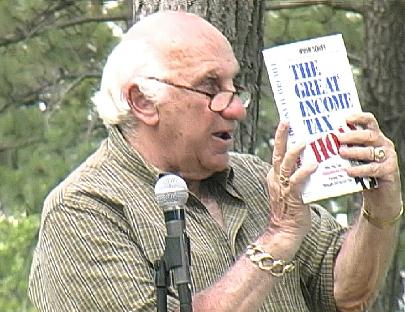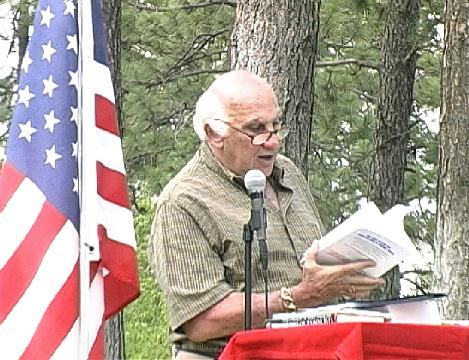 I miss hearing Irwin and Cindy on the radio every week.

The despotic government, in banning Irwin Schiff, has also banned

OUR freedom to read, OUR freedom of choice, OUR freedom to think...

AND

That is ILLEGAL !

I refuse to submit or conform to what an overblown Hitler-style  government is attempting to do.

I DEMAND my FREEDOMS!

Dammit!

Our government is behaving like it's anti-American !

Demand that the government:

"Let Irwin Schiff

speak his mind!"

It's just not right, what they are doing to this Great American!

Write letters and send faxes to the 9th circuit court of appeal, and your representatives.

Demand that they free

Irwin Schiff from their oppression.

Demand that they allow YOU to decide what YOU want to read and talk about.

Remind them that

this is the

United States of America...

Not Nazi Germany!

Irwin discussing one of his books, The Great Income Tax Hoax.

Irwin Schiff has more ethical wisdom, moral fiber and content of character in his baby finger, than any single one of the politicians have in their whole body!

Even if you put them altogether!

Mini Seminar in the park.

He instructs his students to look up the law!

So, why do you suppose the government wants to shut him up?

Why?

Why does the government want YOU to not listen to him or buy his books?

Why doesn't the government want you to know the law?