FREEDOM BOOKS CALL 1-800-TAX NO MO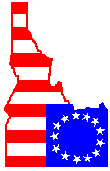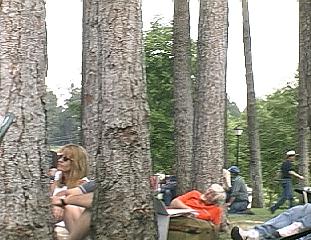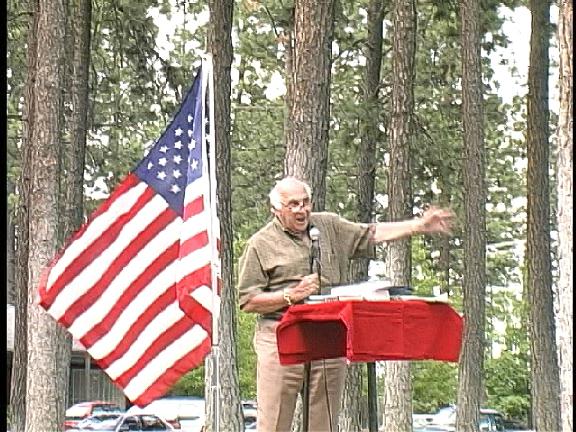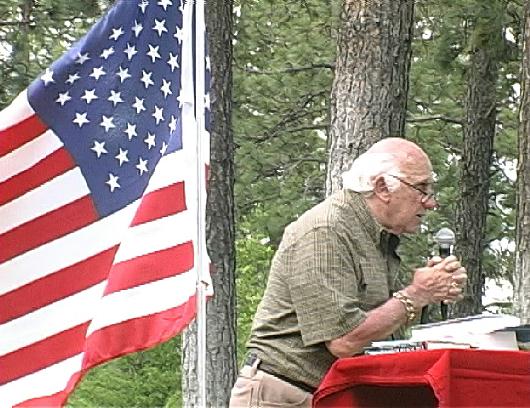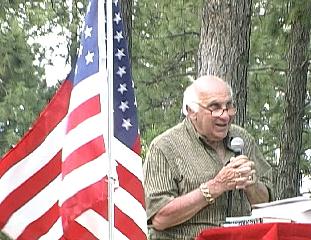 The man in his glory... Doing what

he loves...

Teaching!

The American People want to hear him speak. The people are longing to hear the truth.

They know they are not going to get the truth

from the government.

It's astonishing to me, to think that the government is trying to keep this honorable American from sharing his thoughts, beliefs and understanding of the income tax.

It's just rediculous!

Irwin Schiff...

True American Freedom Fighter