FREEDOM BOOKS CALL 1-800-TAX NO MO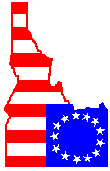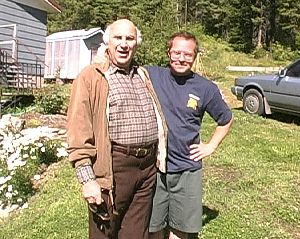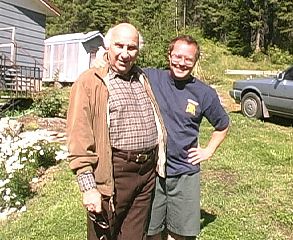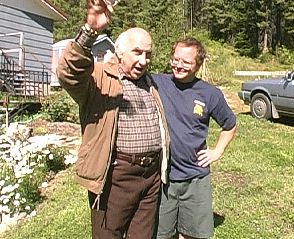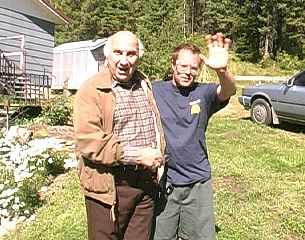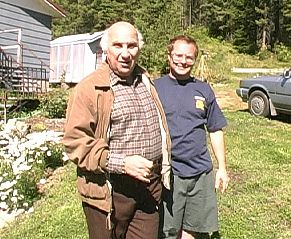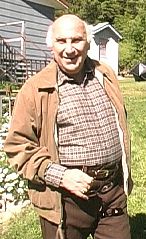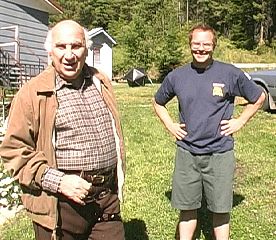 Irwin Schiff was greeted by Don Harkins of the

Idaho Observer and then visited with Dr. Len Horowitz.


                                                               Stills:
Don Harkins

of the

Idaho Observer.

Invited

Irwin to be his guest speaker at their annual picnic.

Irwin was happy to be there and excited about speaking to the crowd.

Un-

fortunately there are no pictures of Cindy because she was taking

all the pictures.

Irwin and Cindy took advantage of their  getaway to relax and enjoyed the change of scenery.