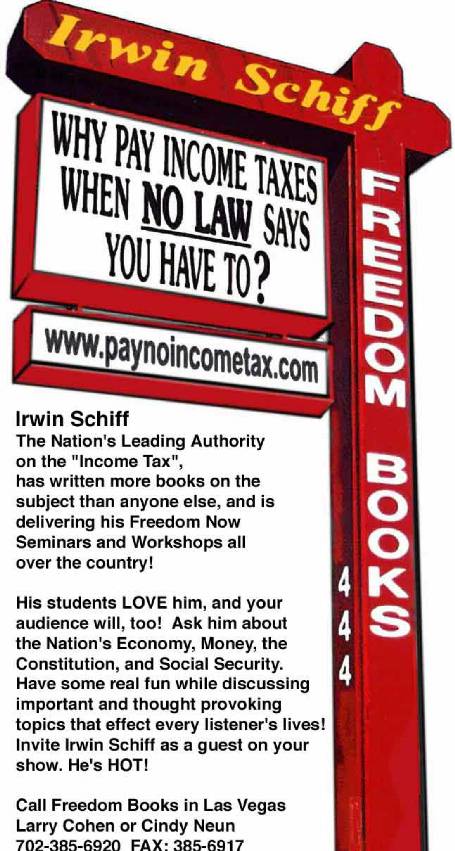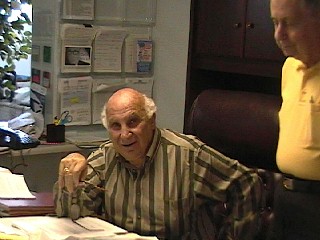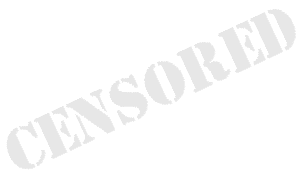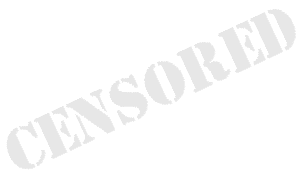 Updated on: November 12, 2012
<< THEY WANT TO CENSOR THIS INFORMATION???

Irwin Schiff is a teacher. He takes us on a journey through time and history with immense knowledge of the Constitution, Income Tax, American economy and  our political system and he delivers the information with his clever sense of humor. I could bring my 5 yr old to one of his lectures. No swear words, no hate, no xxx rated sex... What exactly are they trying to ban?