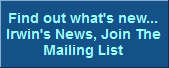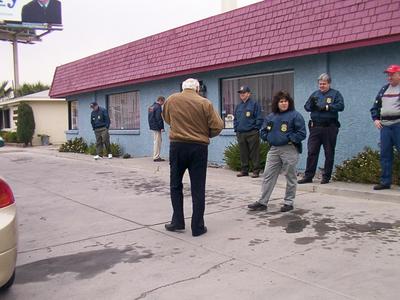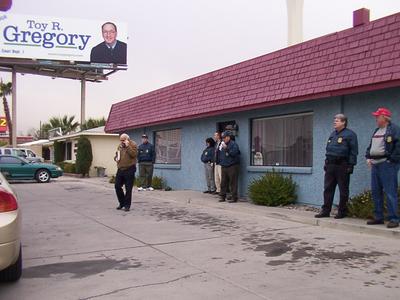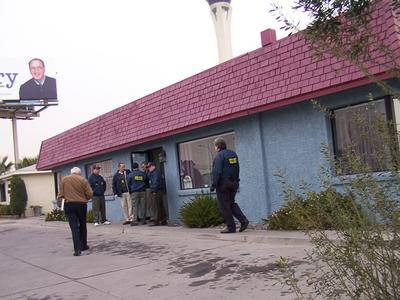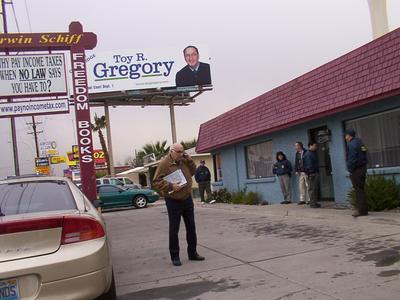 US GOVERNMENT

TERRORISM

GEE!

DID THEY BRING ENOUGH PEOPLE?

THEY BROUGHT THEIR GUNS TOO!

DID THEY THINK THEY WERE GOING TO HAVE TO SHOOT SOME ONE?

AT A PLACE CALLED FREEDOM BOOKS?

THEY STILL HAVEN'T TOLD HIM WHAT LAW HE'S SUPPOSED TO BE BREAKING.


THESE WERE THE KIDS NOBODY LIKED AT SCHOOL.

CAN IT BE, THEY JUST DON'T KNOW THE TRUTH?

NAH!

COP WANNABEES...

AMONG OTHER THINGS.

WHY HAVEN'T THEY  ARRESTED HIM FOR ANYTHING YET?

THIS IS PROOF THAT THEY ARE NOT HAPPY WITH WHAT HE'S SAYING. WHAT HE'S TELLING US IS THAT THE INCOME TAX IS VOLUNTARY AND BASED ON SELF ASSESSMENT.

THAT'S ALSO WHAT THEIR HANDBOOK SAYS.

THEY CAN'T DO ANYTHING EXCEPT HARRASS HIM, BECAUSE HE'S NOT BREAKING ANY LAWS. 

SINCE WHEN DID FREEDOM OF SPEECH BECOME ILLEGAL?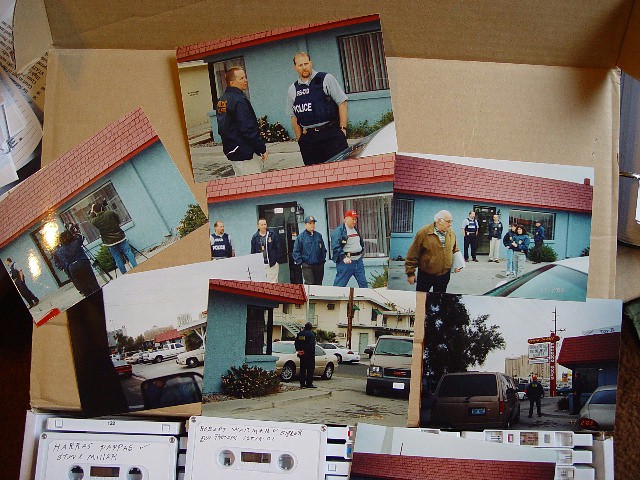 The Federal Mafia at work.

FAKE COPS!!!

Can you believe this?!

Irwin Schiff is a model American and obeys all the written laws of the land.

What's the problem?