FREEDOM BOOKS  444 E. Sahara Las Vegas, NV




2, Information packed days with Irwin Schiff, Cindy Neun and the Freedom Books Gang...

I learned a lot and I had a blast!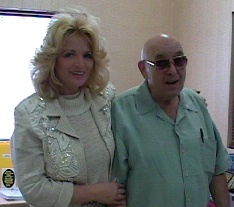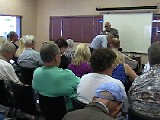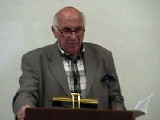 San Remo Conference Center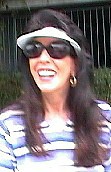 Irwins material has taught me the LAW.

I used to be afraid of

the Almighty IRS, but,

now, I pity the poor IRS Agent that attempts

to intimidate me! Ha!

Let me at em!

September 21st & 22nd 2002


Click on images to enlarge