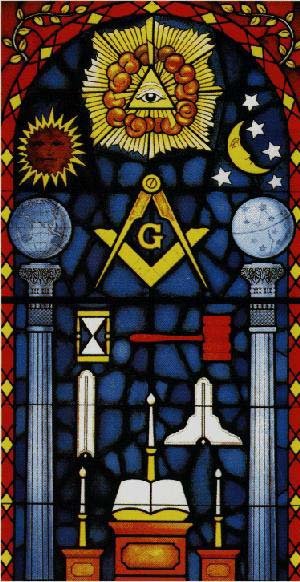 To vote for one of the lesser of two evils STILL LEAVES EVIL!

For a Real Change, Try Voting for
Goodness
Instead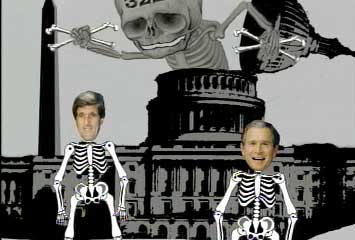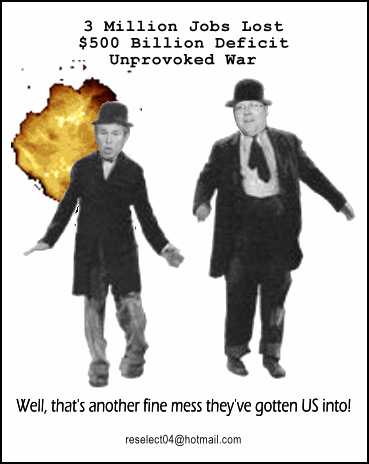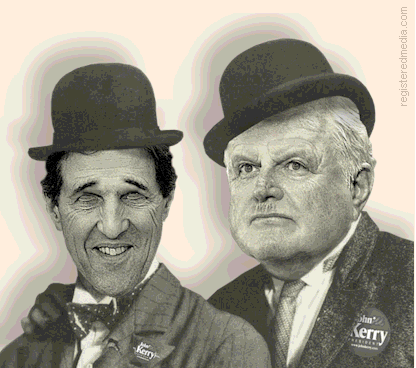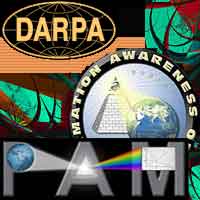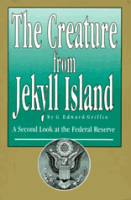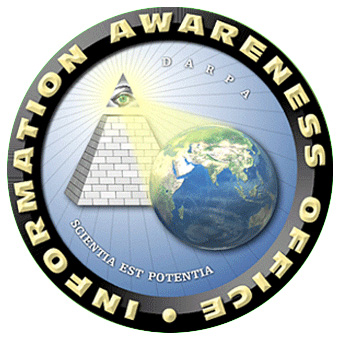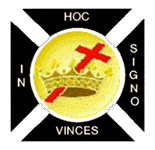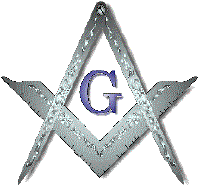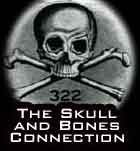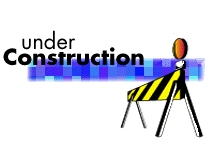 New Movie Coming out in November 2004

National Treasure

(about the money)

The greatest adventure history has ever revealed.

In order to break the code, one man will have to break all the rules.

The clues are right in front of your eyes.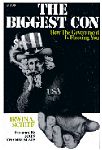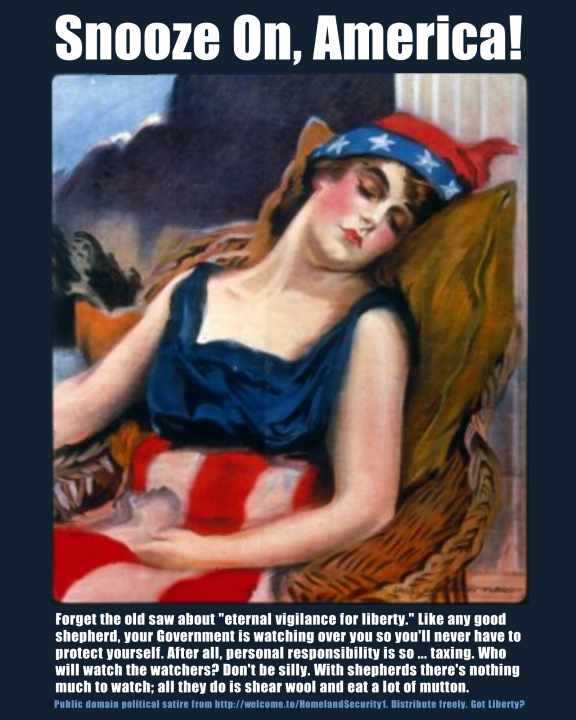 Welcome to the  NEW WORLD ORDER