An Introduction to Irwin Schiff's Two Day Seminar and Workshop. Irwin Speaks on Economics and the New War.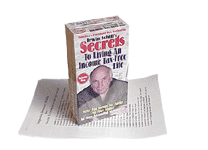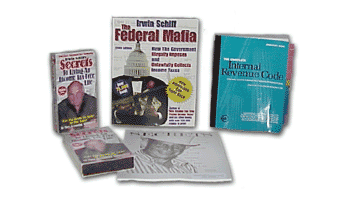 Watch the first 1/2 hour here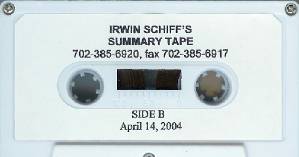 All New! The Ultimate Weapon

The definitive on what is and is not taxable income

Irwin Schiff's New Summary Tape

(soon available on CD) includes 6 pages of exhibits and a copy of the transcript tape from the Arraignment .

CALL FREEDOM BOOKS TO REQUEST YOUR COPY

1-800-TAX-NOMO